http://www.abcsolar.com/styleSOLAR5new.css

Upsidedown Tokyo feels great as Beer is available within arms reach anytime of the day. The Tokyo Tower beckons. ABC Solar Smiles.
---
Adobe Books
---
With Tokyo Tower repairs complete from the bent of mother nature. ABC Solar installs solar in the US and Japan.Give us a call today at 1-310-373-3169 or in Japan at 03-4578-9370.

A brewery in Germany is all solar powered. The operations ebb and flow with the amount of sunshine. The flow of business is tailored around the sun. As the sun is available the beer making proceeds. When the sun is down the beer drinking commences ;-). Solar can run any operation. Storage of heat, energy, power and electricity can be designed to stretch the reach of the sun.

Let's Internet was designed by ABC Solar founders from 1994 for installation on 300,000 IBM desktop computers in Japan. The Aptiva series. The website with net took up 5 megabytes of space and is the first time in the world that advertising was purchased on the desktop of a computer.
Amazon Books
The Venture Business Manual
Startup in the Land of the Rising Sun
Rock Totality Eclipse Party Guide
Let's Internet is the grandfather to bloatware... sorry about that!
46 KW of SolarWorld 245 watt solar panel are installed and connected to the grid in Yamanashi, Japan.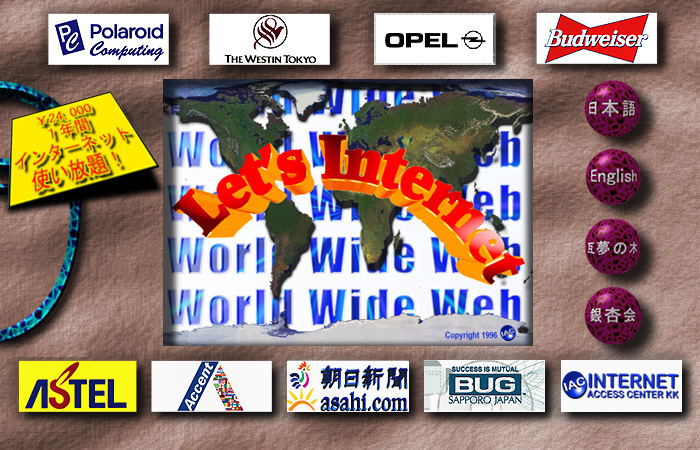 beerdaily.com
New Anime Art by Mayumi Takadanobaba
See Top 150 User Chosen Anime Art by Mayumi - Click Here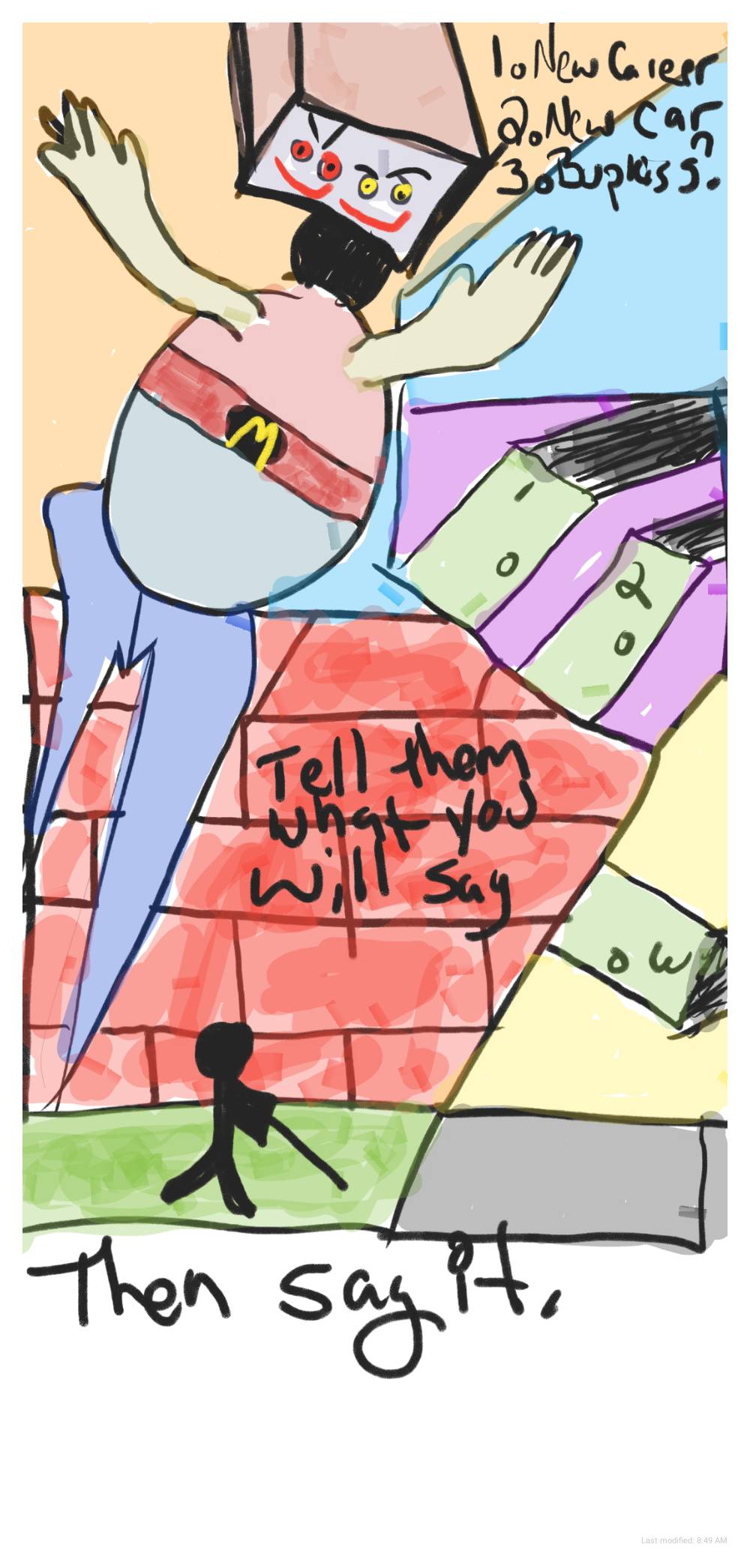 >
Youtube Videos
Amtrak to SpaceX Launch, Wifi hack, Spectacular trip, But where is my SatPhone..
---
Ooto Solar Project
---
Solar Hot Tub Fire Machine Double Barrell Impact Sprinkler and Fire Nozzle 01
---
Don't waste your time on this 31 second presentation of water
---
Fort George Niagara on the Lake Ontario Canada 2017
---